Friday, April 9, 2010
Set 2: Tweezer -> Izabella -> Jam -> Twist -> Piper, Sleeping Monkey > Tweezer Reprise
Encore: Rocky Top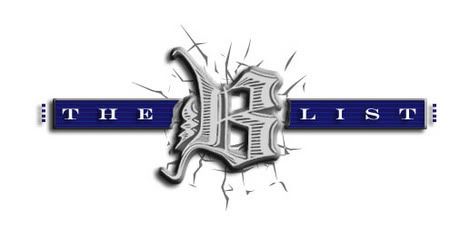 With tickets for Phish's upcoming Summer Tour going onsale last week, there's been a lot of talk about the difficulties of scoring entrance to the band's more intimate shows in Telluride and at the Greek in Berkeley. Phish shows selling out immediately is nothing new as the group's fans have been dealing with high-demand shows for over 15 years. The Greek and Telluride sell outs coupled with the launch of CashOrTrade.org got us thinking about the toughest tickets in Phish history.
Most Active Posts
Setlist and Pictures @ phish.com Paste Magazine: Watch Phish Cover Exile on Main St. Los Angeles Times: Phish at Empire Polo Club in Ind...

   photo via Andy Martin of The Raleigh Telegraph I was stationed conveniently next to the stage, where I watched in awe as Trey Anastasio ...

       The Summer tour so far can be summarized in two words: bust outs. Trey, Mike, Page and Fish are having fun, and the music and shows...

By Richard Gehr Parke Puterbaugh and I have at least a couple of things in common. We've both covered music for some of the same magazines...

   Taken from the second set of the legendary July 4th, 1999 performance at the Lakewood Amphitheatre. This laid-back "Slave" fl...

Soundcheck: Jam, My Soul, Timber (jam only), Buffalo Bill Set One: Sample in a Jar, Sparkle, The Sloth, Sweet Virginia, Suskind Hotel, Stran...

Bob Weir and Phil Lesh's Furthur project has confirmed an East Coast/Midwest tour throughout November. After a quick East-coast swi...