Friday, April 9, 2010
Set 2: Tweezer -> Izabella -> Jam -> Twist -> Piper, Sleeping Monkey > Tweezer Reprise
Encore: Rocky Top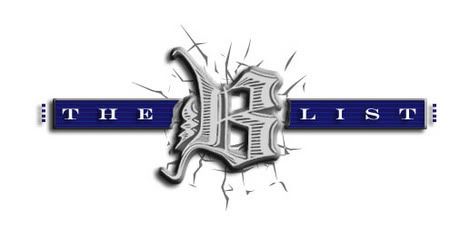 With tickets for Phish's upcoming Summer Tour going onsale last week, there's been a lot of talk about the difficulties of scoring entrance to the band's more intimate shows in Telluride and at the Greek in Berkeley. Phish shows selling out immediately is nothing new as the group's fans have been dealing with high-demand shows for over 15 years. The Greek and Telluride sell outs coupled with the launch of CashOrTrade.org got us thinking about the toughest tickets in Phish history.
Most Active Posts
photo courtesy of justin wendt Soundcheck: Dog Log, new Trey ballad, Burn That Bridge, Liquid Time Set One: Tweezer, AC/DC Bag, On You...

Setlist and Pictures @ phish.com Paste Magazine: Watch Phish Cover Exile on Main St. Los Angeles Times: Phish at Empire Polo Club in Ind...

The Greek After closing the first leg with a stunning jaw-dropper on the Fourth of July, Phish will kick off their second leg of their...

Find more videos like this on Kid Rock Official Community

On July 19, 20 and 21, Phish will offer live webcasts of their 3-night run from their first shows at FirstMerit Bank Pavilion on North...

photo via Furthur's twitter feed Set One: Alligator > Caution > Good Lovin', Muli Guli, China Cat Sunflower > Ramble ...

Having taught guitar and spoken with so many players for years, I've narrowed it down to one piece of advice: Forget about learnin...

By Chris Gill Trey Anastasio straps on an acoustic guitar and walks to the edge of the stage, followed by Mike Gordon toting an upright ba...