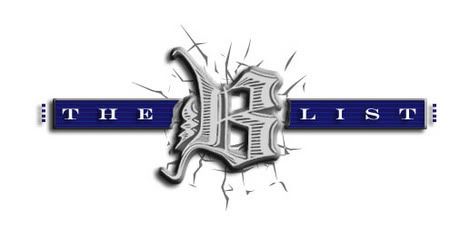 The white-boy reggae groove Makisupa Policeman disappeared from Phish's repertoire for 323 shows starting in 1990. The tune made its triumphant return in the middle of Weekapaug Groove at this show. Both the segues into and out of Makisupa are extremely well played and it has been a staple of the catalog ever since.
Speaking of the Ya Mar, poor Big Red asks "Leo" to "take it" a bit before it's time for Page's solo, so Trey makes the most of it yelling "don't play it yet" and "keep not playing it" before it's finally time for Leo to take it. Mike and Trey are having so much fun with the faux pas that they keep talking about it during Page's solo.
Trey's playing throughout this 'Paug is incredibly focused, but he turns it up to a ridiculous level for his final stab at the solo which starts at the 24:25 minute mark of this track and continues for one of my favorite minutes in Phish history. You want to hear some jaw-dropping Trey? This minute of action is your huckleberry. If you listen to nothing else from this show don't miss out on the Mike's > Hydrogen > Week > Makisupa > Paug sequence which you can stream above.